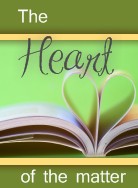 Every Friday, the
Heart of the Matter Online
hosts a homeschool meme. This week, we get to share our
Happy Habits
. In my case, it's ONE Happy Habit.
Daily Walk
- It's a short little jaunt around our neighborhood loop, but we enjoy it immensely. Even if the day starts out poorly, moods aren't the best, or whatever, taking our 20 minute walk always improves our outlook. Our neighborhood is quite nice and well-kept, so it's a pleasure to view the gardens, yard art, and say "hi" to a few neighbors.
We've recently experienced some winter weather here in Colorado, but the that hasn't stopped the gardens from blooming.
Path through an empty lot to the local park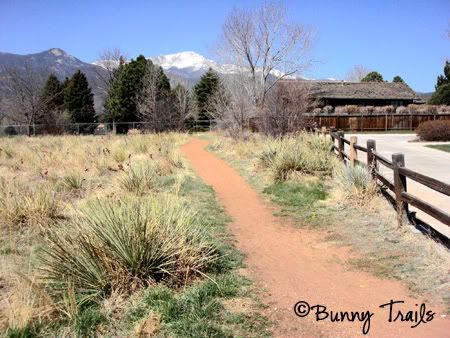 Lovely flowers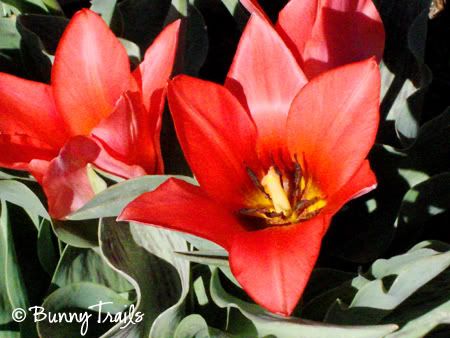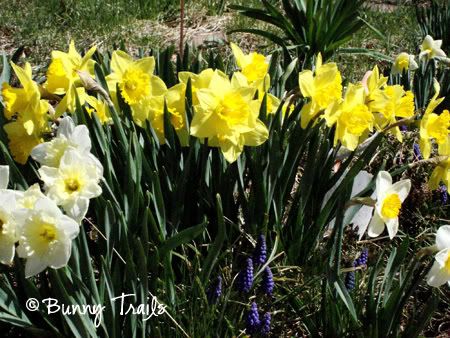 Curly-cue yucca
I just love grape hyacinths!